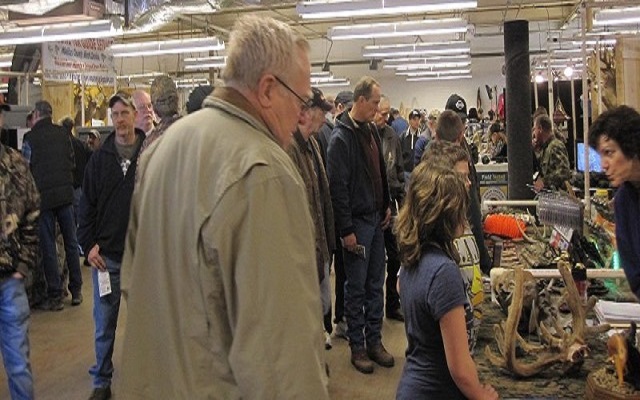 Get ready for one "Big Outdoor & Sports Weekend" in Clearfield County. The Central PA Outdoor & Sports Show returns to the Clearfield Co. Fairgrounds, March 22-24, 2019.
The show, held in conjunction with the Grice Gun Shop, Bob's Army & Navy and Jim's Sports Center annual sales events, is the largest 3-day outdoor and sports event in North Central Pennsylvania!
New exhibitors ~ New Seminars ~ New Attractions!
This show promises a great experience for outdoor enthusiasts and families. Please follow our facebook page or visit the event page for announcements and show updates.
Proud sponsor of the 2019 Central PA Outdoor & Sports Show, America's 3rd oldest family-owned brewery.