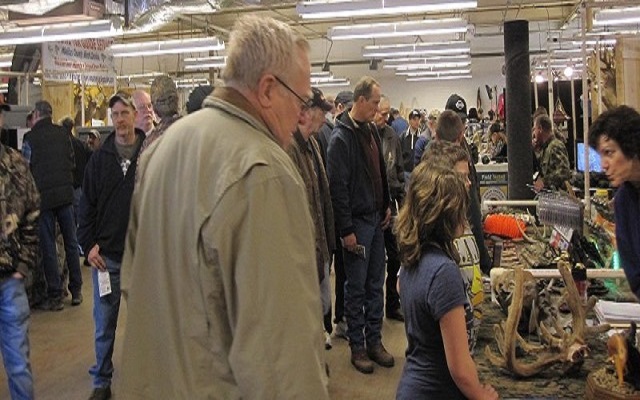 Get ready for one "Big Outdoor & Sports Weekend" in Clearfield County. The Central PA Outdoor & Sports Show returns to the Clearfield Co. Fairgrounds, March 20-22, 2020!
The show, held in conjunction with the Grice Gun Shop, Bob's Army & Navy and Jim's Sports Center annual sales events, is the largest 3-day outdoor and sports event in North Central Pennsylvania!
New for 2020:  Take'm Out Coyote Hunt, Shed Scoring, Whitetails Unlimited Banquet, Love of the Hunt TV Host's Special Seminars, Shed Hunting Training Seminars, Firearms Package Giveaways and More.
New exhibitors ~ New Seminars ~ New Attractions!
This show promises a great experience for outdoor enthusiasts and families. Please follow our facebook page or visit the event page for announcements and show updates.
Coming in 2020!  'Take'm Out' Coyote Hunt.  Download information by clicking on the links below.