March 20, 21 & 22, 2015 at the Clearfield County Fairgrounds, Expo II    Friday & Saturday 10 a.m. to 7 p.m., Sunday 10 a.m. to 3 p.m.
2015 Show Highlights
Tom Bechdel, Predator Hunter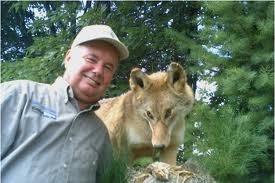 Pennsylvania native,Tom Bechdel, has been hunting for 40+ years and trapping nearly 50 years. Within the last 10 years, he has become a predator hunter in earnest. He had fox and coon called earlier in his hunting career; mainly Eastern coyote hunting in the last 8 years. He has a very high success rate of harvest of the Eastern coyote. During the last 3 years, he has harvested 257 coyotes in PA. The largest was 72 pounds. The most coyotes harvested in one day were eight. Bechdels coyote seminar include the life of the coyote, how to find coyotes, how and when to call coyotes, how to use electric and mouth calls and the use of decoys.
Allegheny Wingshooting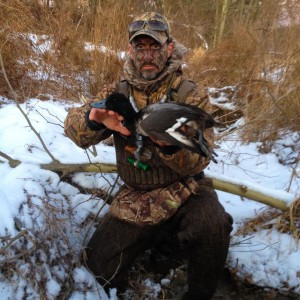 Kevin Miller of Allegheny Wingshooting, LLC, has been hunting waterfowl for 32 years. He was introduced to waterfowl hunting by his father when he was just old enough to wade through the duck marshes and walk through the fields.   In his 32 years, Kevin has lived and hunted in numerous states, including Pennsylvania, North Carolina, New Mexico, New York, Maryland, Missouri, Texas, Wyoming, Arizona, North/South Dakota and Colorado, among others, including two provinces of Canada.  He enjoys teaching others the proper art of waterfowling.

______________________________________________________________________________________
Kinzua Fly Fisherman/Instructor Steve Skvarka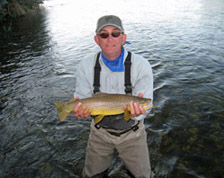 Steve has over 30 years of fly tying and fly fishing experience, as well as 32 years of experience as a physical education teacher and coach. Steve attended the Penn State University 30 hour Fly Fishing Workshop and participated in the seminar taught by Charles Meck and Greg Hoover. He co-teaches the one-credit physical education course at the University of Pittsburgh at Bradford in addition to organizing and teaching the Kinzua Fly Fishing School since 1994 with Carl Zandi. His background in physical education and the opportunity to teach fly casting under Joe Humphreys for the past 13 years allows Steve to contribute to the casting ablities of our students.
__________________________________________________________________________________
Reloading Demo by AJ Marino

---
Jerry Schickling, Mt. Zion Personal Defense Training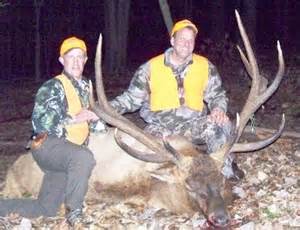 Jerry will demonstrate laser handgun training and discuss Concealed Carry Fundamentals.
---
Antler Scoring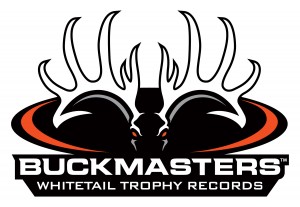 Buckmasters Trophy Records Regional Director, Edson Waite will be measuring whitetail dear racks for inclusion into the Buckmasters Trophy Records System.  Mr. Waite has been scoring whitetail dear antlers for more that 18 years and has measured more than 2500 sets of antlers.
---
---
Sanctioned Turkey Calling Contest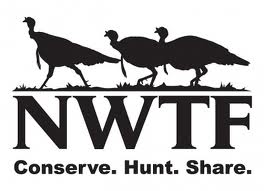 Susquahanna Local NWTF sanctioned Turkey Calling Contest– Sunday, March 22.
---
Live Fishing Pond  sponsored by CNB Bank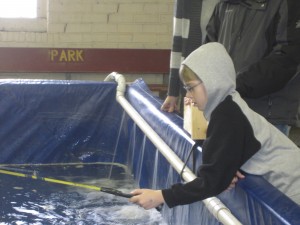 Friday, March 28  10 a.m. to 7 p.m.                                        Clearfield County Fairgrounds, EXPO II

Saturday, March 29 10 a.m. to 7 p.m.                              General Admission $5, Kids 10 and under FREE

Sunday, March 30 10 a.m. to 3 p.m.                                                                 Free Parking