Coming Soon!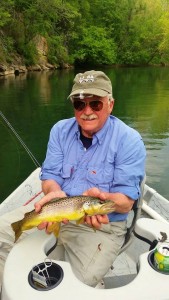 Bill Anderson is an innovative fly tyer, fly fishing instructor, author, and National Finalist for the Field & Stream "Hero of Conservation" Award in 2014.
Bill "Troutboomer" Anderson most recently contributed the chapter for the Little Juniata in a newly released book titled "50 Best Places Fly Fishing the Northeast" – Stonefly Press. Bill has also written a newly released book, titled "Trout Boomer and the Little "j" – The story of a fly fisher and his love for the Little Juniata River.  His innovative fly pattern, the CET (Crippled Emerger Transformer) was developed over several decades of observing and fishing the hatches on the little Juniata River.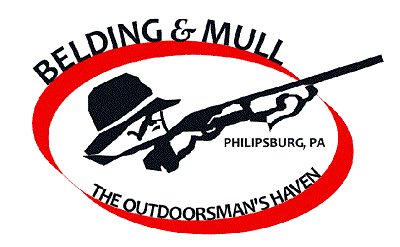 Belding & Mull will host a live shooting simulator during regular show hours.  With a handgun-style laser gun, attendees will shoot general targets, silhouettes, or human assailants; but you have to decide if they really are a danger… or not.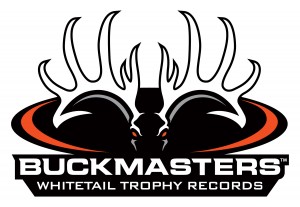 Buckmasters Trophy Records Regional Director, Edson Waite will be measuring whitetail dear racks for inclusion into the Buckmasters Trophy Records System.  Mr. Waite has been scoring whitetail dear antlers for more that 18 years and has measured more than 2500 sets of antlers.   Participants may add their deer mounts to the Buckmaster's Display throughout the length of the show.
East Coast Predator Hunting with Freddie McKnight.  A frequent seminar speaker, McKnight has spoken at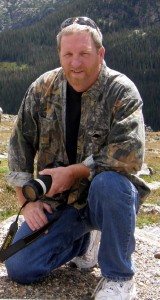 more than a dozen major sports shows in the East, as well as many smaller events, wild game meals and sportsmens events. He is also a regular speaker at Cabelas in Hamburg, sharing with hunters his tricks for hunting and fishing.
With the continual growth in the interest of predator hunting, in particular the eastern coyote, this has been Freddie McKnight's most popular seminar for the last fifteen years.  McKnight will take the attendees through the step by step process he uses to harvest these furbearers each year.  Covered are topics such as scouting, equipment, use of scents, call placement, types of calls to use, shooting tips, landowner relations, and much more. McKnight encourages the attendees to ask their specific questions throughout the presentation.  This interaction with the audience ensures that the attendees go away from the presentation with a greater knowledge to apply to their own hunts.