Friday, March 28  10 a.m. to 7 p.m.                                        Clearfield County Fairgrounds, EXPO II

Saturday, March 29 10 a.m. to 7 p.m.                              General Admission $5, Kids 10 and under FREE

Sunday, March 30 10 a.m. to 3 p.m.                                                                 Free Parking
2014 Show Highlights
The Drive & Droppin 'em TV

---
Darin "The Animal" Freeborough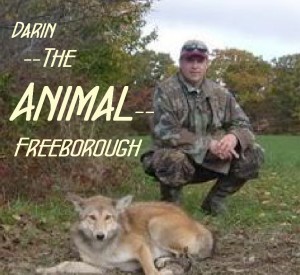 Darin "The Animal" Freeborough is one of the foremost trappers in the eastern United States.  As seen on the television program F&T Fur Harvesters North American Trapper on the Pursuit Channel, he is also a great teacher of the sport.
The Animal has created five trapping DVD's– Animalistics Trapping Eastern Coyotes, Frozen Steel: Field Trapping Coyotes and Fox in the Snow, Rattlin Chains, Trapping Backwoods Coyotes and now Trapping the Eastern Bobcat in the Dirt and Snow.
---
Antler Scoring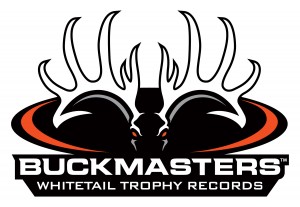 Buckmasters Trophy Records Regional Director, Edson Waite will be measuring whitetail dear racks for inclusion into the Buckmasters Trophy Records System.  Mr. Waite has been scoring whitetail dear antlers for more that 18 years and has measured more than 2500 sets of antlers.
---
Quack Bang Fetch Retrievers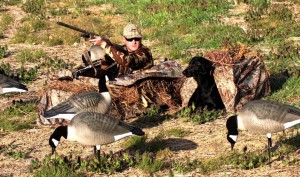 Tim McGarry Jr. - Tim has been involved with retrievers for 23 years and has been professionally handling and training retrievers for three years. He is the president of the Central PA Retriever Club, and, an active member of Ducks Unlimited & Delta Waterfowl. Tim possesses a passion for retriever breeds that are utilized as a conversation tool while hunting. Tim and his wife Bridget own Quack Bang Fetch Retrievers, a central PA based professional retriever training service. Quack Bang Fetch Retrievers offers specialized retriever training for upland & waterfowl hunting, hunt test and minor stake field trials. When Tim is not training, hunting waterfowl or participating in AKC hunt tests, he speaks to and performs retriever training demonstrations that showcases the talents of a trained retriever and highlights how effective retriever work conserves wild game.
---
Sanctioned Turkey Calling Contest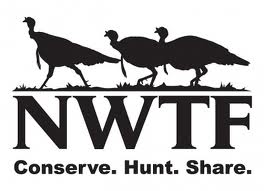 Susquahanna Local NWTF sanctioned Turkey Calling Contest– Sunday, March 30 at 1:00 p.m. Participants must pre-register at the Expo II building from 10 am – 12:00 noon.. For more information please contact Nicky Leigey at nicky.leigey@verizon.net. Contest Divisions will be Senior Open – $30, Senior Friction – $25, Owl Hooting – $15, Hunter – $15, Youth (under 15 yrs) – $10, Poults (under 9 yrs) – $10
---
Live Fishing Pond  sponsored by CNB Bank