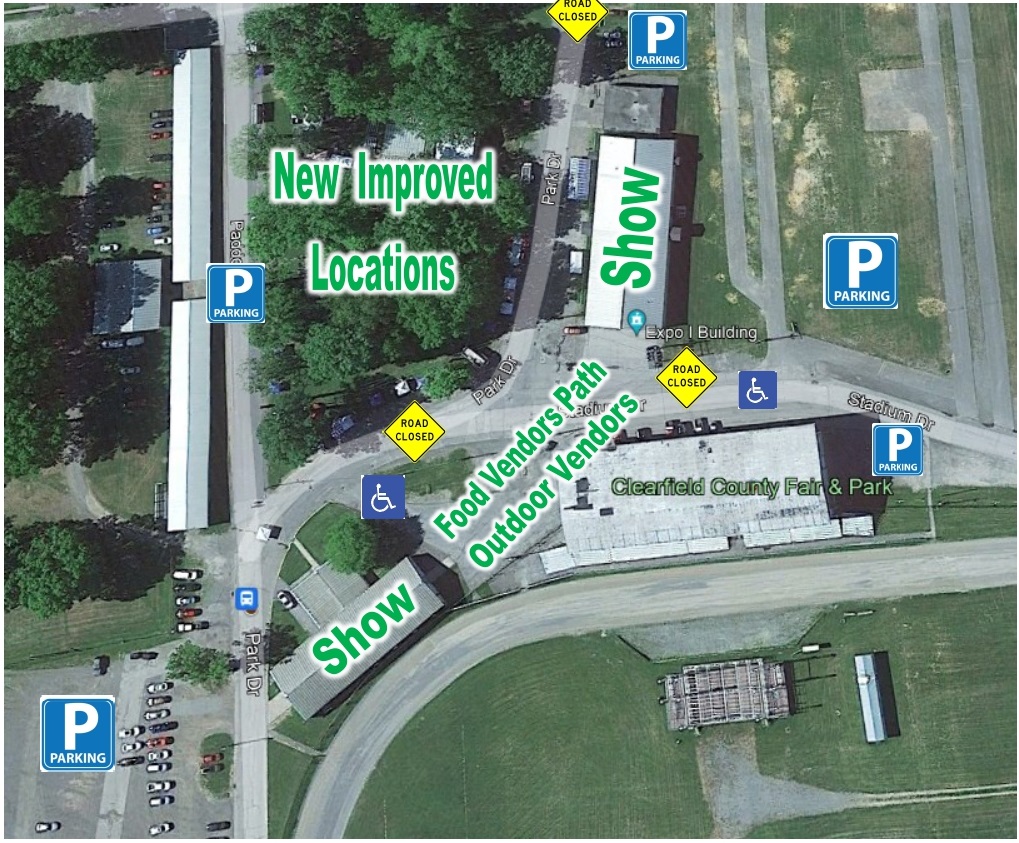 The 2023 show has expanded to occupy 2 buildings at the Clearfield County Fairgrounds.  The show, held in conjunction with the Grice Gun Shop and Jim's Sports Center annual sales events, is the largest 3-day outdoor and sports event in North Central Pennsylvania!
2023 Highlights:
Realtree National Prostaffer and Host of Rush Outdoors TV, Tim Andrus; Long Range Hunting Expert and Custom Gun Builder, Bobby Hart; PA Boyz Outdoors, Predator Hunter, Jerry Lannen; Buckmasters Antler Scoring by Edson Waite; Take'm Out Coyote Hunt, Great Door Prizes and more!
This event promises a great experience for outdoor enthusiasts and families. Please follow our facebook page for announcements and show updates.