2017 Exhibitors
Featured at this years Central PA Outdoor & Sports Show: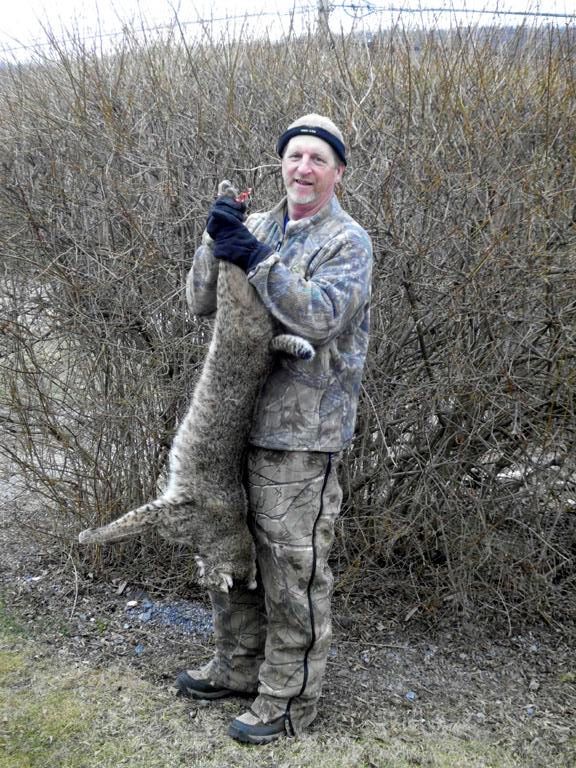 Freddie McKnight!
Growing up in a small town in south central Pennsylvania, Freddie McKnight was a natural for the outdoors. He followed in the footsteps of his parents and grandfather through the woods and along the streams. When he was old enough to go on his own, he spent as many hours as possible outside fine tuning his skills for hunting, fishing and trapping.
In 1993, McKnight took the next step in his outdoor career by starting to pen a weekly newspaper column entitled Hunting and Fishing in the Appalachians. He still writes that column to this day and has penned articles for more than 80 other publications in print and online.
He is also a skilled photographer and videographer, having contributed to more than a dozen outdoors shows and DVD series. His work and his love of the outdoors has had him in more than 25 states and Canada practicing his outdoor skills and working to put together outdoor productions.
A featured outdoor speaker, McKnight has presented seminars at more than a dozen major outdoor shows in the mid-Atlantic region and beyond. In addition he has been a speaker at numerous sportsman gatherings, civic events and wild game meals in the last decade.
McKnight has been active in helping to preserve the outdoors by serving in many outdoor capacities including county and region director for the United Bowhunters of Pennsylvania, regional and state public relations chairman for the Pa. Trappers Association, A Hunter-Trapper Education instructor for the PGC, vice president of a local NWTF chapter, active members of the Raystown Ducks Unlimited chapter, Past president of the Pa. Outdoor Writers Association and a member of Governor Tom Corbett's council on Hunting, Fishing and Conservation, member of the Huntingdon County Youth Field Day committee and more.
Come and join McKnight as he shares his wealth of knowledge gained over a lifetime spent in the outdoors. His favorite thing about these presentations is interaction with the attendees. He hopes to be able to answer any questions one may have so that they too can go away with the knowledge to have the best experience they possibly can.