New for 2020:  Take'm Out Coyote Hunt, Hunter Safety Course, Whitetails Unlimited Banquet, Love of the Hunt TV Special Seminars, Shed Hunt Training Seminars, Eastern Predator Tactics Seminars, Polaris Ranger 500 and Firearms Package Door Prizes and More!
Full line- up to be announced soon.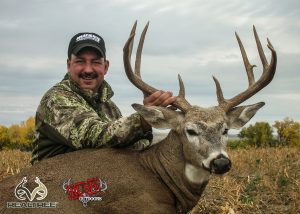 National Pro Staffer of Realtree, Tim Andrus– Tim returns to the Central PA Outdoor & Sports show in 2020.  He has been featured on several outdoor related networks such as the Outdoor Channel and the Sportsman Channel. His appearance and DVD resume include Realtree Outdoors, Realtree Road Trips, and the Realtree Monster Buck DVD series. He currently hosts two TV shows:  Rush Outdoors (Regional) covering New York, Pennsylvania and Southern Ontario Canada; World of Rush Outdoors on The Pursuit Channel.  Tim will host several seminars throughout the weekend and will be hosting giveaways during each session.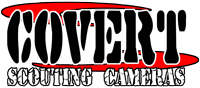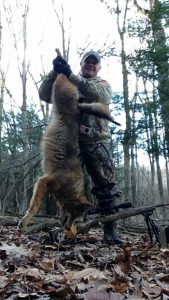 Jerry Lannen, Pro-staffer at Predator Tactics.  Jerry was born and raised in Clearfield County and has been hunting Pennsylvania predators for over 23 years.  He has been featured on The American Predator and Predator Quest TV.  Jerry has worked for several pro staffs in the industry and is now a pro staffer at Predator Tactics.  He has been featured in many national periodicals and interviewed about predator hunting in the East.  Jerry will present "Eastern predator calling tips and tactics" at the show.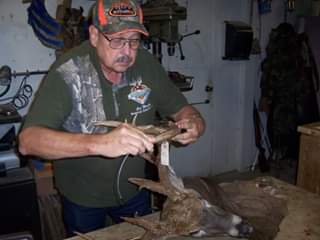 Buckmasters Antler Scoring –Edson Waite from will score whitetail dear antlers for Buckmasters Whitetail Trophy Records and sheds Saturday and Sunday at the show.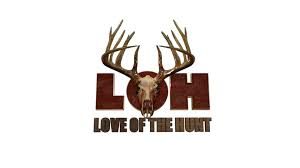 Brad Lockwood, Outdoor Edge's Love of the Hunt TV.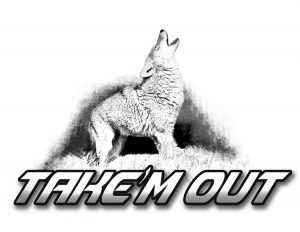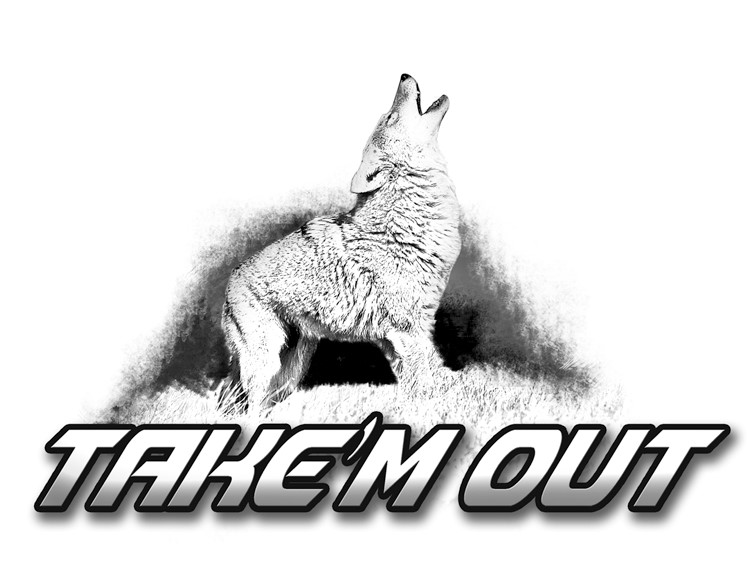 The Take'm Out Coyote Hunt will be held in conjunction with the Central PA Outdoor & Sports Show, March 20-22, 2020. Advance registrations will be held January 24, 4 – 8 p.m. & 25, 10 a.m.- 4 p.m. at Grice Gun Shop; February 7, 4 -8 p.m. & 8, 10 a.m.- 4 p.m. at Bob's Army and Navy; and March 6, 4 – 7 p.m. & 7, 10 a.m. – 4 p.m. at Jim's Sports Center. The hunt will start at midnight on March 19. Weigh-ins will be held at the Central PA Outdoor Show, Clearfield County Fairgrounds, Expo II on Friday and Saturday from 12- 7 p.m. and Sunday from 10 a.m. until 2 p.m. Awards will be held Sunday at 2 p.m.  Download the rules and registration form here: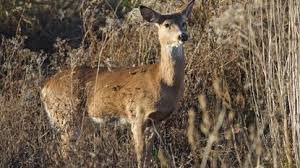 CWD Forum: Unified Sportsmen of Pennsylvania will host an open forum discussion on the topic of CWD will be held Saturday at Noon.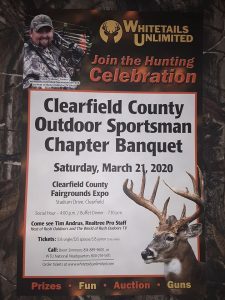 Whitetail Unlimited banquet- Saturday, March 21 at 4 p.m. at the Clearfield County Fairgrounds, Expo 1 building.  Get your tickets HERE.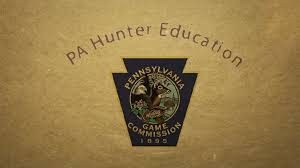 A PA Hunter Safety Course will be held Saturday from 8 a.m. to 3:30 p.m. in the Agricultural Building, A free lunch will be provided courtesy of Buster's Sports Bar.  Register online here.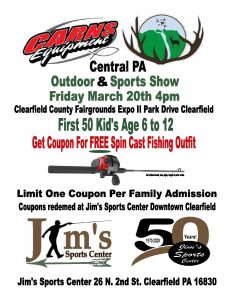 Beginning at 4 p.m. on Friday, March 20th the first 50 kids (6 to 12 years of age) will receive a certificate for a free Spin Cast Fishing Outfit courtesy of Jim's Sports Center in downtown Clearfield.  Limit 1 per family.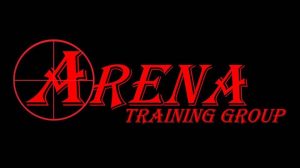 Arena Training Group will hold a Virtual Shooting Competition.  Qualifications will be held on Saturday from 10 a.m. to 11:30 and again from 1:00 to 2:30.  Finals will be held on Sunday at 10 a.m.
*Schedule Subject to Change